Experience our hand selected coffee, freshly roasted or green.
Hacienda Prosperidad is a coffee farm located in the mountains of Puerto Rico at more than 2,000 feet of elevation. Giving our coffee the ideal climate conditions to produce a high quality coffee. The process of our coffee starts with a rigorous selection of only ripe beans, it is washed, then sun dried and finally roasted to perfection. Our coffee is 100% of our farm, NOT BLENDED.
We roasted small batches weekly to ensure you enjoy the freshest coffee!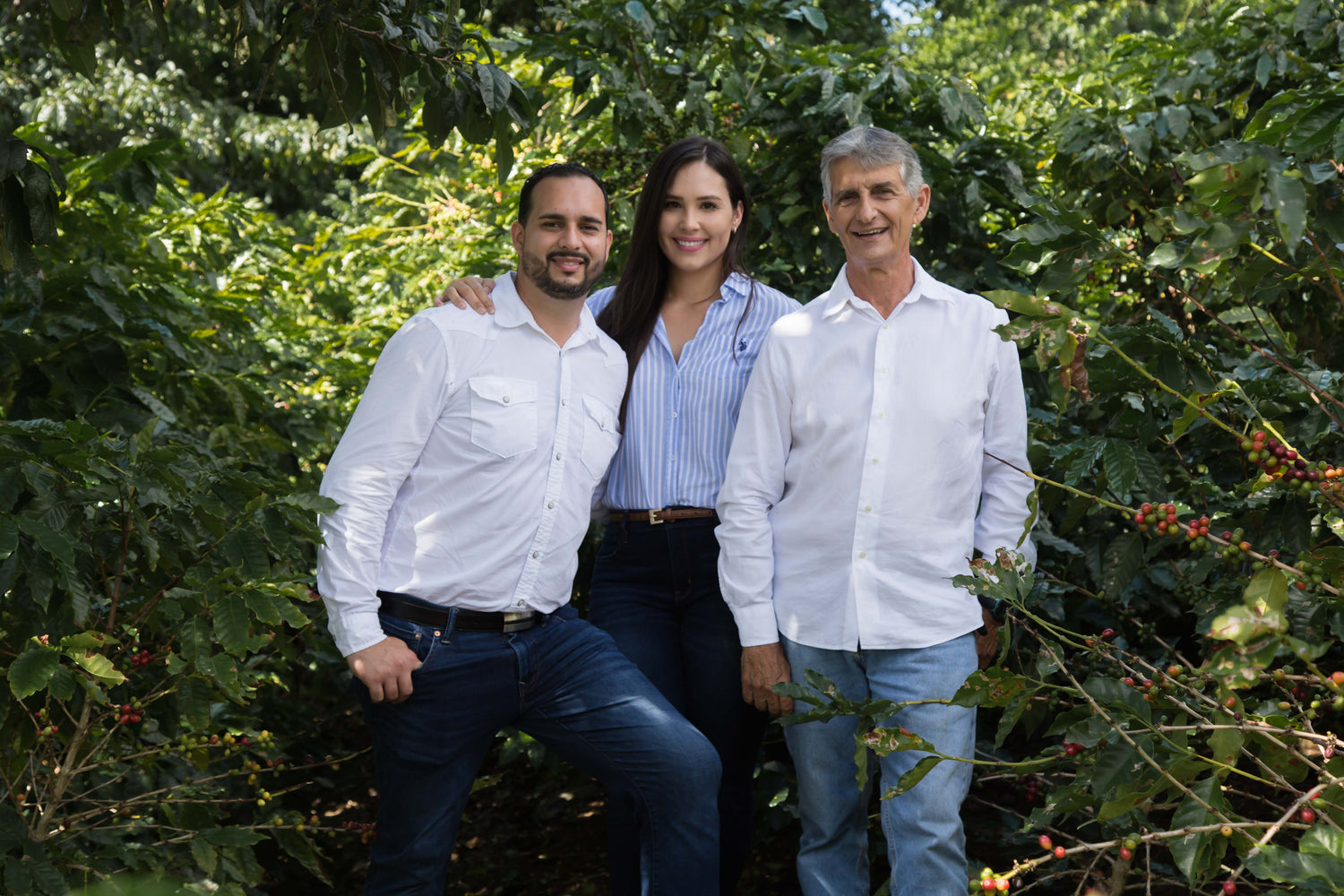 Our Story
Hacienda Prosperidad is located in Jayuya, Puerto Rico. This land has been in the family growing coffee for 3 generations. The family has been producing coffee for 4 generations but never under its own brand. In 2017 Hacienda Prosperidad was organized as a family business with collaboration of 3 generations. The grandfather, Don Alberto Atienza, provided the land. The father, Jose Atienza, engineer and retired contractor, decided to dedicate his time and effort to grow this magnificent crop. The grandson, Alberto Atienza, engineer also, provides technical expertise and marketing for the enterprise.
Only Ripe Beans

Rigorous selection during ceffee harvesting

Sun Dried Coffee

Better drying quality and environmentaly friendly